Here are some pictures of me in the ring at a show in Clarksdale,MS against Christy Lynn.
Christy Lynn choking me with her leg, as Ref tries to get her off me.
Here is a shot when I had Christy in a wristlock.
Here I am Hiptossing Christy Lynn.
Even after losing the match, as soon as I got out of thr ring I was greeted by fans. That was the best part of the night.
Here is are second match. I am getting a leglock on Christy.
Here I go with a Hammerlock.
<!-begin picture_1_caption--> Here I go moving in for the attack.
I had enuff of her cheating I was going to hit her, when she pulled me down by my tights.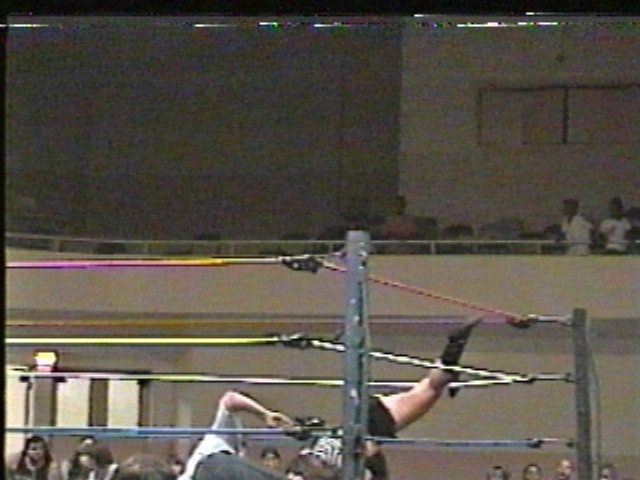 Here once again she cheats by using the ropes. The ref does not see her feet on the rope and counts 1.2.3....
After she rolls out of the ring, the fans tell the ref what happen.